Privacy News: August 3
ICE buying data from LexisNexis, expanding surveillance in London, a Stop Shotspotter teach in ... and more!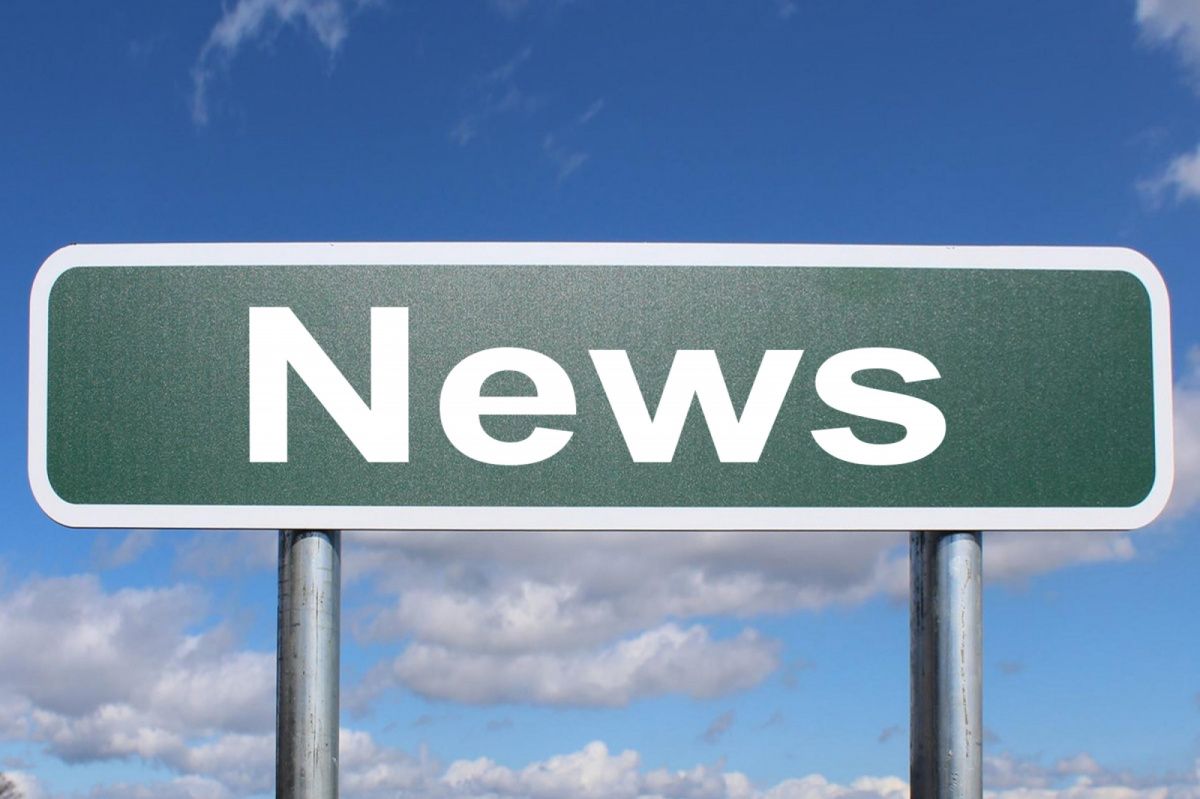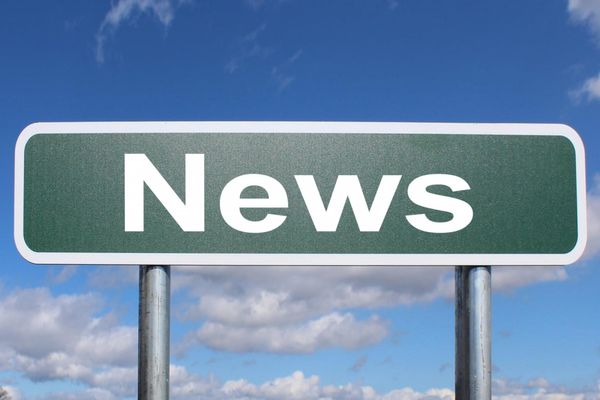 Mack DeGuerin on Gizmodo (gizmodo.com)
A public hearing in Cook County Illinois explored the way ICE buys data from data brokers like LexisNexis that would normally be protected under local laws and uses it to  target undocumented immigrants.
"This is a massive loophole in hard-fought sanctuary laws nationwide," Mijente's national organizer Cinthya Rodriguez said during the hearing. "We've seen time and again how government agencies, stymied by legislation or the constitution itself, attempt to obtain data through third parties like LexisNexis. We know ICE is doing it, we've shown this in our research. Now, we need answers about how it's happening in Chicago...."

One speaker, who self-identified as an immigrant, said she had viewed roughly 43 pages of data ICE had collected on her which she described as, "extremely disturbing." That allegedly included the individuals' past and present address, mortgage, and social security number, as well as the names of 27 different people living in that individual's apartment building.
GET INVOLVED: Tell Congress to pass The Fourth Amendment Is Not For Sale Act, which would prohibit government agencies from purchasing data from data brokers, using ACLU's handy web form.
Rowland Manthorpe on Sky (news.sky.com)
London is jam-packed with Automated Number-Plate Recognition (ANPR) road cameras (known as Automated License Plate Readers, ALPRs, on this side of the pond).  Now, the mayor of London has given the Metropolitan Police access to more data from more of these cameras around London – and activists are fighting back
"It's kind of terrifying," says London Assembly member Sian Berry, who along with privacy campaigners the Open Rights Group is bringing a legal challenge against the mayor's decision.
GET INVOLVED: STOP Sadiq Khan giving an Orwellian surveillance network to the Met via this crowdfunding campaign for Open Rights Group's the legal challenge against ANPRs
Federal privacy legislation
Next Wednesday at 11:00 am Pacific time (2:00 pm Eastern), Prof Daniel Solove leads an all-star set of speakers to discuss the American Data Privacy and Protection Act (ADPPA).  Participants include Alan Butler  of EPIC Privacy, Alistair Mactaggart of Californians for Consumer Privacy, Susan Hintze of Hintze Law (whose other co-founder is a Future of Privacy Forum Senior Fellow and former Microsoft Chief Privacy Officer), Omer Tene of Goodwin Procter, Jody Westby of Global Cyber Risk.  Pass the popcorn!
Solove's two posts on ADPPA – A Faustian Bargain: Is Preemption Too High a Price for a Federal Privacy Law? and  Further Thoughts on ADPPA, the Federal Comprehensive Privacy Bill – are also excellent reading
More on federal privacy legislation
Privacy bill strips FCC oversight of telecom data abuse, worrying consumer advocates, Tonya Riley on CyberScoop (cyberscoop.com)
Analyzing the American Data Privacy and Protection Act's Private Right of Action, Shelby Dolen and David Stauss on Byte Back (bytebacklaw.com)
Federal data privacy bill could make life easier for marketers Constantine von Hoffman on MarTech (martech.org)
Federal Privacy Bill Shows Emerging Patterns in US Privacy Law, Alan Friedman, Austin Manes, and Steven Sparling, on JD Supra (jdsupra.com)
Privacy After Roe
Kyle Barr on Gizmodo (gizmodo.com)
Barr and Shoshana Wodinsky's These Companies Know You're Pregnant—And They're Not Keeping It Secret was the top story in our Monday privacy news.  We weren't the only ones reading it.  So did California-based UX designer Stephanie Lucas, and when she went to pick up her mail later that day ...
Shuffling through her letters, she found a literal example of what she had read about in the form of a mailer from Buy Buy Baby, a chain of stores owned by Bed Bath & Beyond that sells products for infants and young children. The kicker at the bottom of the email read "Welcome to Parenthood."
Yikes!
And ...
Stop Shotspotter Teach-In, hosted by organizers around the country
Meta sued for violating patient privacy with data tracking tool, Nicole Wetsman on The Verge (theverge.com) – a followup to a story we first started covering in  Health care privacy and more in late June.  Meta, US hospitals sued for using healthcare data to target ads, by Bill Toulas on BleepingComputer (bleepingcomputer.com), is another report on the same story.
USA: NYPD ordered to handover documents detailing surveillance of Black Lives Matter protests following lawsuit, on Amnesty International (amnesty.org)
Kids Are Back in Classrooms and Laptops Are Still Spying on Them, Pia Ceres on WIRED (wired.com)
Report – Hidden Harms: The Misleading Promise of Monitoring Students Online, Elizabeth Laird, Hugh Grant-Chapman, Cody Venzke, Hannah Quay-de la Vallee on Center for Democracy and Technology (cdt.org)
Your camera, the police, and you, Albert Fox Cahn on The Boston Globe (bostonglobe.com)
Apple Accused Of Potential Consumer Data Misuse With Its 'Buy Now, Pay Later' Service, Ron Shevlin on Forbes (forbes.com)
Cell carrier privacy settings to change now, Tatum Hunter on The Washington Post (washingtonpost.com)
The Problems With the Levy / Robinson UK Paper on Protecting Children from Online Sexual Abuse, Mallory Knodel on Center for Democracy and Technology (cdt.org)
WhatsApp boss says no to AI filters policing encrypted chat, Jeff Burt on The Register (theregister.com)
Data ruling by Europe's top court could force privacy reboot, Natasha Lomas on TechCrunch (techcrunch.com)
Why the future of APIs must include zero trust, Louis Columbus on VentureBeat (venturebeat.com)
The seven habits of effective Privacy Impact Assessments, on salingerprivacy.com.au
Bill C-27 and a human rights-based approach to data protection, Teresa Scassa on teresascassa.ca
EU to Open San Francisco Office Focused on Tech Regulation, Catherine Stupp on The Wall Street Journal (wsj.com)
Google brings Street View back to India following 2016 ban, Simon Sharwood on The Register (theregister.com)
Google Has Once Again Said that Even Though It Could Protect Your Privacy Online, It Won't, Jason Aten on Inc. (inc.com)
Tim Hortons offer free coffee, donut to settle privacy claim, Brandon Vigliarolo on The Register (theregister.com)
Privacy committee to study RCMP use of spyware tools, on CTV News (ctvnews.ca)
Meta must disclose India's Human Rights Impact Assessment, Leanna Garfield on Access Now (accessnow.org)
Police want travel card data to track suspicious rail passengers, Fiona Hamilton, Crime Editor on The Times (thetimes.co.uk)
New Report on Limits of "Consent" in Vietnam's Data Protection Law, Future of Privacy Forum (fpf.org)
FPF Report: A Look into DPA Strategies in the African Continent, Future of Privacy Forum (fpf.org)
No privacy breach in warrantless seizure of data recorder after car crash: Sask. Court of Appeal, Jason Tan on Canadian Lawyer (canadianlawyermag.com)
---
Image credit: News by Nick Youngson, licensed under CC BY-SA 3.0, via Pix4free