Taking a break ...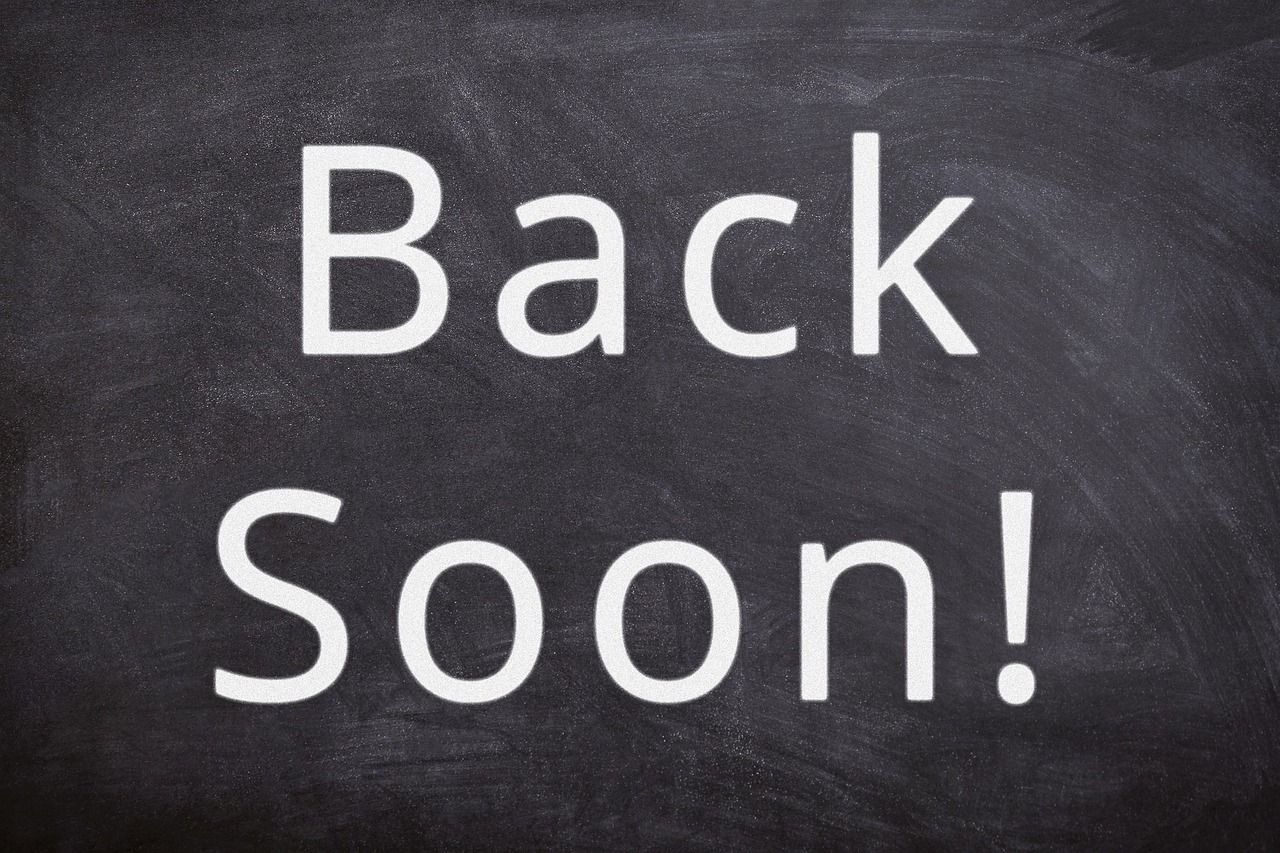 With the Washington state legislative session wrapping up, it's a good time for me to take a break for a couple of months. While there's still a lot more to do, My Health My Data passing is the culmination of the successful multi-year battle by grassroots activists to keep big tech from passing the Bad Washington Privacy Act. If we hadn't win in 2020, 2021, and 2022, we almost certainly wouldn't have had the same opportunity this year.  So it's a great time to reflect and think about what's next.
At the same time, Twitter's API changes have led to the demise of The Nexus Today, the anti-oppressive news aggregator I prototyped for the last several years. Even though the writing's been on the wall for a while, it was still really sad to get the mail from Twitter that my API access had been disabled.  Of course there are other platforms out there, and I designed it so that that it's not tied to any one data source, but there's also no obvious replacement (yet) for the diverse input that was available on Twitter.  So it's a good time to reflect and think about that as well.
As to what next ... well that's one more thing to think about!
See you in a couple of months!
---
Image Credit: The Digital Artist, via pixabay, free for use under Pixabay's licensing policies.