Privacy News: September 1
Today's experiment: more top-level topics, less analysis.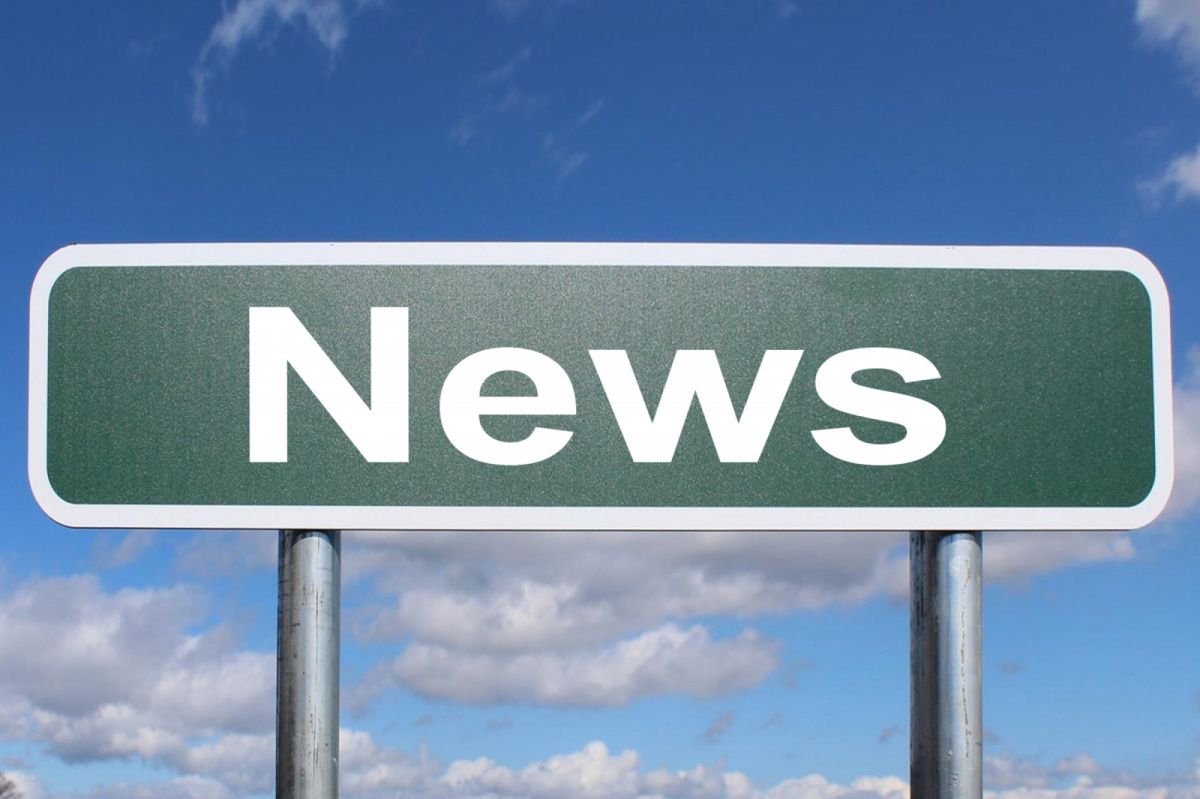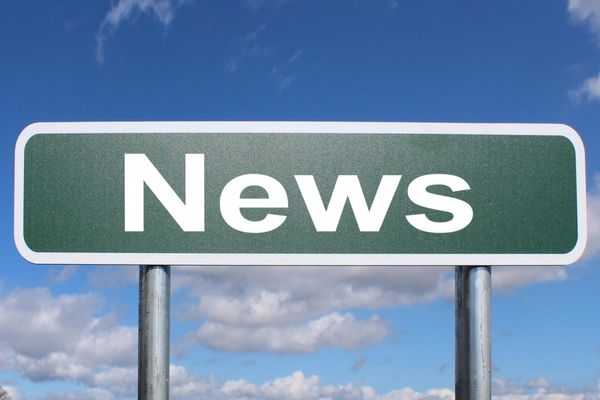 Today's experiment: more top-level topics, less analysis.  Thoughts?
Surveillance-industrial complex
Garance Burke and Jason Dearen on Associated Press (apnews.com)
Local law enforcement agencies from suburban Southern California to rural North Carolina have been using Fog Reveal, an obscure cellphone tracking tool, at times without search warrants, that gives them the power to follow people's movements months back in time,.
Bennett Cyphers on Electronic Frontier Foundation (eff.org)
A data broker has been selling raw location data about individual people to federal, state, and local law enforcement agencies, EFF has learned. This personal data isn't gathered from cell phone towers or tech giants like Google — it's obtained by the broker via thousands of different apps on Android phones.
Guardian staff and agencies on The Guardian (theguardian.com)
The lawsuit against data broker Kochava seeks to halt the sale of sensitive geolocation data and delete what was collected
Andrew Paul on Popular Science (popsci.com)
MGM Studios, owned by Amazon, is set to premiere the security cam clip show next month.
Student Privacy
Cristina Criddle on ft.com
Investigation by children's digital rights charity highlights policies of Google Classroom and ClassDojo
Privacy after Roe
Ben Brody on Protocol (protocol.com)
Tech companies have desperately been trying to keep mum on the topic.
Pocharapon Neammanee on Yahoo News (news.yahoo.com)
DNC chairman Jamie Harrison says that voters will value issues like abortion more than the economy this fall.
Federal privacy legislation and regulation
Hirsh Chitkara on Protocol (protocol.com)
California and Congress are battling over privacy preemption.
Justin Sherman on WIRED (wired.com)
The agency's lawsuit against Kochava should squash the industry's core defense—and help keep sensitive info off the open market.
Ben Brody on Protocol (protocol.com)
Fight for the Future says Big Tech's privacy record should prompt the agency to issue rules that keep the companies from taking over automotive consoles.
California
ByRyan Barwick and Maeve Allsup on Morning Brew (marketingbrew.com)
Some companies using tracking tools like pixels and cookies have been selling customers' personal information, said California AG.
on NYTimes (nytimes.com)
The new rules, which would require many online services to increase protections for children, could change how popular social media and game platforms treat minors.
And ...
Arvind Narayanan on AI Snake Oil (aisnakeoil.substack.com)
Deep learning researchers have proved skeptics wrong before, but the past doesn't predict the future.
Luke Munn on SpringerLink (link.springer.com)
As the awareness of AI's power and danger has risen, the dominant response has been a turn to ethical principles. A flood of AI guidelines and codes of ethics have been released in both the public and private sector in the last several years. However, these are meaningless principles which are conte…
Ashley Judd on NYTimes (nytimes.com)
I could not help my mother, Naomi Judd, who lost a long battle against mental illness. I can, however, do something about how she is remembered.
Zack Whittaker on TechCrunch (techcrunch.com)
Another mass data lapse exposes new weaknesses in China's sprawling surveillance state.
on The Irish Times (irishtimes.com)
To restore confidence, the Government must ensure a robust and completely independent process to select two new commissioners
on WIRED (wired.com)
Prepaid phones are looking good as privacy worries peak.
on Datatilsynet (datatilsynet.no)
The Norwegian parliament – the Storting – had a data breach in late 2020. In January, the Data Protection Authority gave notice of a NOK 2 million fine for inadequate security. We have now considered the Storting's comme …
Juli Clover on MacRumors (macrumors.com)
Apple privacy chief Jane Horvath is set to leave the company to join a law firm, according to a new report from Bloomberg. Horvath has served as...
on bloomberg.com
Jane Horvath, who first joined Apple in 2011, is taking a job at Gibson, Dunn & Crutcher LLP. Privacy has become central to Apple's marketing efforts, and Horvath represented the company in its dealings with trade groups and Capitol Hill. Horvath was one of a few Apple executives to hold a "chief officer" title, a group that includes the chief operating officer, chief compliance officer and chief financial officer.
Unini Chioma on TheNigeriaLawyer (thenigerialawyer.com)
By Olumide Babalola As technology continues to emerge, so also will privacy and data protection jurisprudence! This article only seeks to provoke discussions on the subject, it neither represents a cast-in-stone position on the posers nor apt answers to the analysis. Since COVID-19, the average Nige…
Jack Wallen on ZDNET (zdnet.com)
Jack Wallen shows you how to view the Safari Privacy Report so you can see just how prevalent trackers are on the sites you visit.
Derrick Morton on Forbes (forbes.com)
A patchwork of privacy laws means that regulatory schemes from state to state can conflict with each other, confusing consumers and imposing astronomical costs on organizations.
David Prosser on Forbes (forbes.com)
Data privacy scanner Privado is today unveiling a $14 million Series A funding round
---
Image credit: News by Nick Youngson, licensed under CC BY-SA 3.0, via Pix4free