Privacy News: October 13
A roundup from around the web.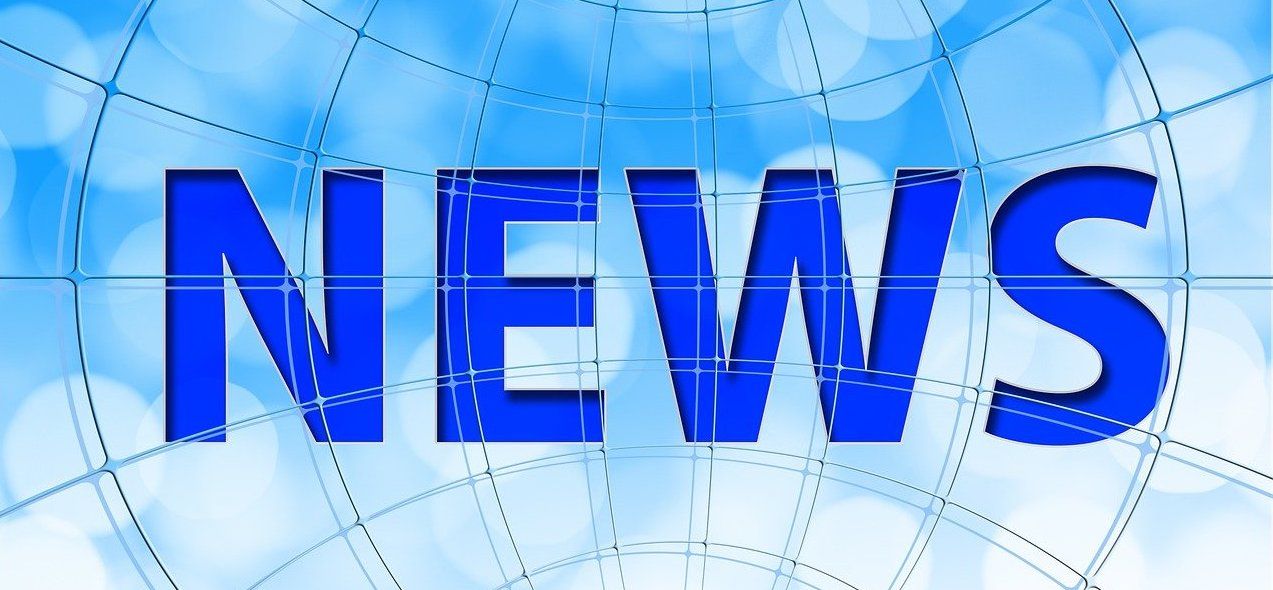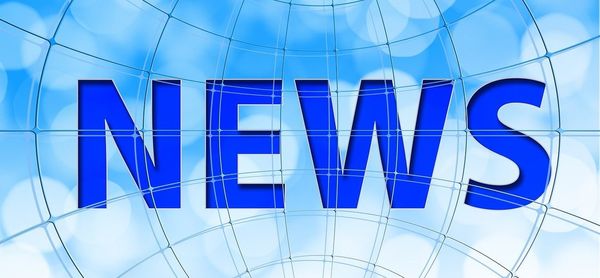 We had Danielle Citron's new book The Fight for Privacy: Protecting Dignity, Identity, and Love in the Digital Age in the October 6 Privacy News.  Here's a good short video from her apperance on ABC News last night, where she talks about topics including post-Roe privacy threats and privacy as a civil right.  I completely agree with her that pregnant people in states that criminalize abortion shouldn't have to become digital security experts to protect themselves ... but alas, as she points out, that's the world we live in.  Digital Defense Fund's Guide to Abortion Privacy is a great resource – está disponible en español.
Tony Amaral-Cinotto on The Mozilla Blog (blog.mozilla.org)
Mozilla's new Firefox Relay gives you a new phone number to give out in those situations where you have to provide a phone number but don't want to share your real one.  Phone calls and texts are relayed on to your regular number, and your replies keep your phone number masked.  It's $48/year or $5/month.
Skye Witley on Request a Free Demo (news.bloomberglaw.com)
Illinois Biometric Information Privacy Act (BIPA) is one of the few privacy laws that allows class action suits.  Most companies sued under BIPA wind up settling if they can't get the case dismissed.  But after truck drivers sued BNSF Railway for collecting their fingerprints without consent, the company decided to fight it ... and lost, when a jury awared the 45,000 trick drivers a $228 million judgment.
Amazon
Aiha Nguyen and Eve Zelicksonon, Data & Society (datasociety.net)
A deep dive into changing nature of delivery work as a result of increased doorstep surveillance, focusing on Amazon's "Fleet drivers" (aka gig workers).  From the introduction:
The doorstep has emerged as the new physical locale of consumption — the threshold at which purchased products become personal property. In this transformation, the porch has become a contested space: it is at once private property and, for delivery workers, their workplace. The growing popularity of Ring and other networked doorbell cameras has normalized home and neighborhood surveillance in the name of safety and security. But for delivery drivers, this has meant their work is increasingly surveilled by doorbell cameras and supervised by customers. The result is a collision between the American ideals of private property and the business imperatives of doing a job.
Geoffrey A. Fowler on washingtonpost.com
Here's everything Amazon learns about your family, your home and you
Matt Burgess on WIRED (wired.com)
The popular security devices are tracking (and sharing) more than you might think.
And ...
on vice.com
A new investigation reveals that in the UK, the billboards watch you.
byKarin Goodwin on The Ferret (theferret.scot)
The Home Office used location data from an international student's mobile phone to detain him for allegedly breaking his visa conditions, The Ferret can reveal.
on USAJOBS (usajobs.gov)
This position is part of the, The Privacy and Civil Liberties Oversight Board. The incumbent will be responsible for management and execution of business activities, critical support services, and long-range strategic planning for several critical resource related support functions across the agency.
on noyb.eu (noyb.eu)
Advocate General Sánchez-Bordona issued his Opinion on CJEU case C-300/21 (UI v. Österreichische Post AG), the first of several preliminary ruling requests on the topic of damages for GDPR violations
Jen Patja Howell on Lawfare (lawfareblog.com)
The Supreme Court has granted cert in two cases exploring the interactions between anti-terrorism laws and Section 230 of the Communications Decency Act.
on Amnesty International (amnesty.org)
Beginning in August 2017, the Myanmar security forces undertook a brutal campaign of ethnic cleansing against Rohingya Muslims. This report is based on an in-depth investigation into Meta (formerly Facebook)'s role in the serious human rights violations perpetrated against the Rohingya.
on International Association of Privacy Professionals (iapp.org)
Californians for Consumer Privacy founder Alastair Mactaggart has been appointed to the California Privacy Protection Agency.
on noyb.eu (noyb.eu)
The Advocate General of the CJEU has issued a non-binding opinion, aiming to limit one of the last potential avenues for users to enforce their privacy rights under the GDPR.
The A.V. Club on Gizmodo (gizmodo.com)
Want to protect your privacy? A cookie paywall on a single site could cost you €75 a year.
Karl Bode on vice.com
Millions of dollars and ample public masturbation later, LinkNYC still hasn't fixed the city's stubborn digital divide or the privacy issues raised half a decade ago.
Sarah Martin on The Guardian (theguardian.com)
Digital Rights Watch says cyber-attacks on political parties in 2019 narrowly avoided a breach that would have caused 'unimaginable damage'
Freddy Martinez on pogo.org
Law enforcement's new location tracking tool raises unique Fourth Amendment concerns
Kenneth Propp, Peter Swire, and Théodore Christakis on International Association of Privacy Professionals (iapp.org)
This article looks at certain specific aspects of the signal intelligence redress mechanism established by the U.S. legal reforms.
Ivan Mehta on TechCrunch (techcrunch.com)
Twitter is ramping up its efforts to filter to prevent under 18 users from viewing sensitive content by asking users to verify their birthdates.
European Data Protection Board (edpb.europa.eu)
Lauren Harrison on GovTech (govtech.com)
Chief Privacy Officer Michele Jones outlined how New York state is formalizing its strategy to protect residents' data at the NASCIO Annual Conference in Louisville, Ky.
Jim Nash on BiometricUpdate.com (biometricupdate.com)
The nation's approach to privacy and biometrics must be more nuanced than a government-independent regulator proposed in August.
Anna Blest on JD Supra (jdsupra.com)
The Age Appropriate Design Code ("AADC") - more commonly known as the Children's Code - has been heralded as the world's first code to protect...
Nick Reisman  Spectrum News 1 Central NY (spectrumlocalnews.com)
Ads targeting kids would be banned.