Privacy News: July 20
DHS buying location data, a hearing on Digital Dragnets, the European Commission violates the EU's data rules ... and more!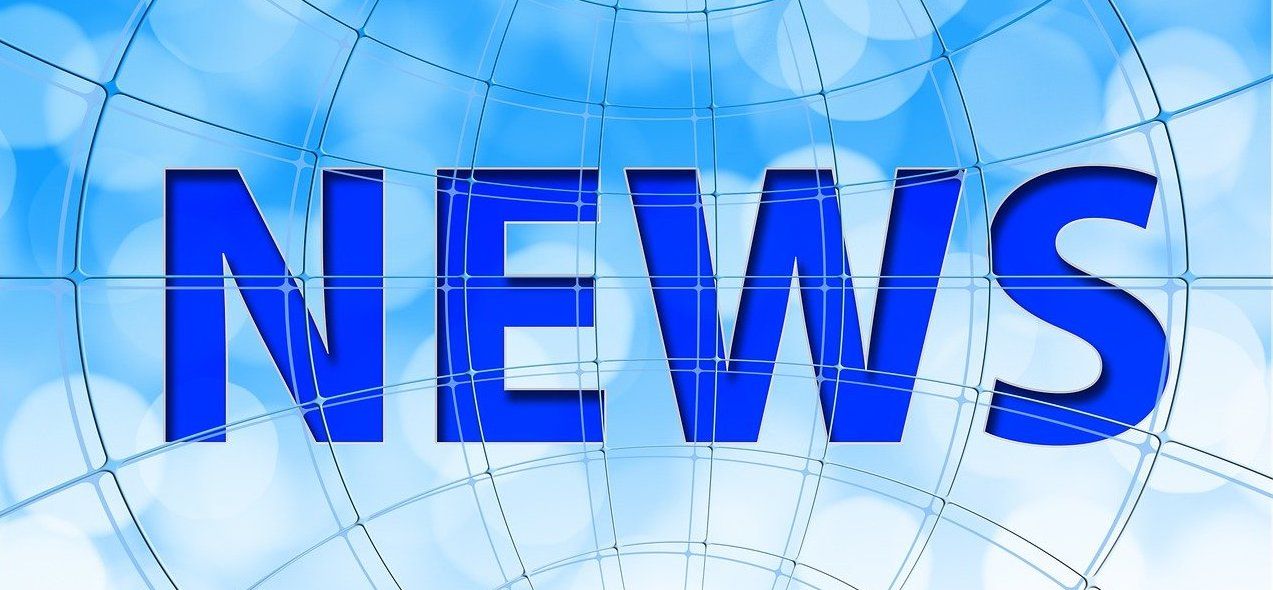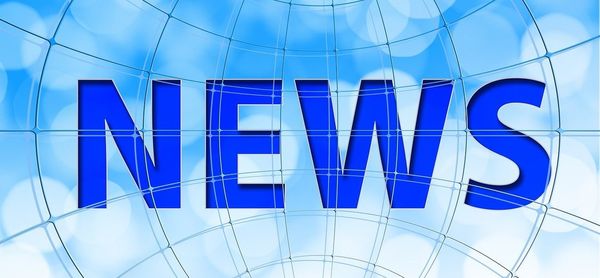 Shreya Tewari on American Civil Liberties Union (aclu.org)
Thousands  previously unreleased records illustrate how CBP, ICE and other parts of the Department of Homeland Security (DHS) get around the Fourth Amendment's probhition of unreasonable government searches and seizures by buying access to huge volumes of people's cell phone location information quietly extracted from smartphone apps.  Alfred Ng's Homeland Security records show 'shocking' use of phone data, ACLU says, on Politico, is a good summary.
If you're thinking that this is the kind of thing that shouldn't be legal, read on to our next story ...
Justin Hendrix, Tech Policy Press (techpolicy.press)
Hendrix' post is a good summary of yesterday's Digital Dragnets: Examining the Government's Access to Your Personal Data House Judiciary hearing.  Witnesses Elizabeth Goitein of the Brennan Center, Prof. Rebecca Wexler of UC Berkeley Law,  Prof. Sarah Landan of City University of New York School of Law, Brett Tolman of Right on Crime, and former House Judiciary Chair Bob Goodlatte did an excellent job describing government's overwhelming access to data and all the various reasons it's a problem.  Democrats and Republicans on the committee all voiced strong support for the Fourth Amendment Is Not For Sale Act, so hopefully it will move forward quickly with a markup.   Here's my live-tweeting (or if you prefer collected here in a single threadreader page with even more ads and tracking).
Luca Bertuzzi on EURACTIV (euractiv.com)
The European Commission is to face a lawsuit over allegations it is violating its own data protection rules when transferring citizens' personal data from one of its websites to the United States.  The website for the  Conference of the Future of Europe is hosted by Amazon Web Services (AWS), so when people register for the event their IP address gets transferred to the US ... oops!  And once people are registered they can log in using their Facebook account ... double oops!  The Schrems II ruling bans these kinds of data transfers.
Privacy After Roe
'A uniquely dangerous tool': How Google's data can help states track abortions, Alfred Ng on Politico (politico.com)
New CDT Task Force Convenes Tech Companies, Scholars, Advocates to Protect Reproductive Health Information, Center for Democracy and Technology (cdt.org)
Amazon blocked abortion-related advertising on its platform days after Roe v. Wade was overturned, Katherine Long on Insider (businessinsider.com)
Federal privacy legislation
I'll have a longer update on this after the House Energy & Commerce ADPPA markup, which is currently on recess.  For now, a couple of quick links.
House panel set to advance privacy bill, striking a long-awaited grand bargain, Cristiano Lina, Washington Post (washingtonpost.com), with a preview of oday's markup.
Our Twitter moment has a roundup of reactions to the amended version of the ADPPA that was released yesterday.
And
MEPs to visit Ireland in September over data protection enforcement, Luca Bertuzzi on EURACTIV (euractiv.com)
Rosenworcel Probes Mobile Carriers on Data Privacy Practices, FCC (fcc.gov)
The FBI Forced A Suspect To Unlock Amazon's Encrypted App Wickr With Their Face, Thomas Brewster on Forbes (forbes.com)
How to protect your privacy when using mental health care apps, Shauneen Miranda on NPR (npr.org)
Privacy Talk with Sayid Madar, Head at ADGM Office of the Data Protection Commissioner Kohei Kurihara on Privacy Talk (medium.com)
Game Commission hands over evidence in constitutional case on privacy rights, John Hayes on Pittsburgh Post-Gazette (post-gazette.com)
Takeaways from a Congressional Trans-Atlantic Data Flows Briefing, Addyson Garner on R Street (rstreet.org)
Uber Files leak shows why India's approach to security and privacy matters, Arvind Gupta on ThePrint (theprint.in)