Flocking to Mastodon? Here's what you need to know!
Tuesday, December 13, at 9 am Pacific / noon Eastern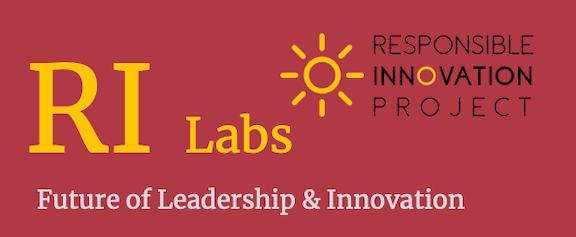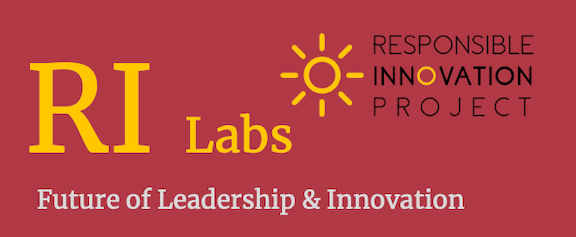 Next Tuesday (December 13), at 9 am Pacific / noon Eastern:
Are you heading to Mastodon as a Twitter alternative or curious about what it is and how it works? Or want to share your own experiences?

Join RI Labs Leadership Circle Member & Founder of the Nexus of Privacy, Jon Pincus, in a conversation about navigating Mastodon with an RI Lens. As a long-time user of the platform, Jon will share his experiences, practical tips and challenges to help you enter this world with eyes wide open. Bring your questions, ideas & opinions.

The goal of this series is to share experiences & inform users. If you are developing or using other social media alternatives or platforms, we would love to hear from you. Drop us a line at: rilabs@responsibleproject.com
Please join us!  Here's the registration link.