Federal Privacy Legislation: What's likely to happen the "lame duck" session?
Your thoughts welcome!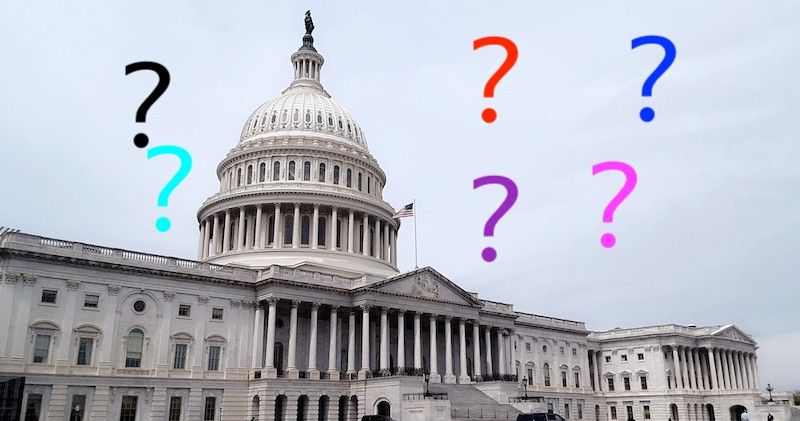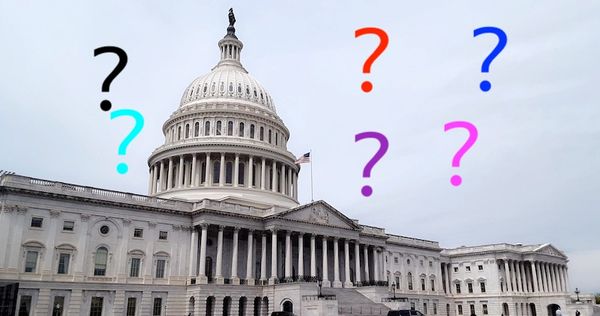 With the House on recess until after the election, the only chance for federal privacy legislation to move forward is in the "lame duck" session in November and December.  At the Washington Post Across the Aisle livestream in late September, Data Privacy and Protection Act (ADPPA) co-sponsor Rep. Frank Pallone said there was still plenty of time to pass something, and expressed optimism that ADPPA would move forward.  
Then again, he kind of has to say that.  
What do others think?  Here's a set of Twitter polls to try to find out.  If you're not there, no worries!  You can to respond in the comments here,  or by sending email to privacy-polls@thenexus.today.